Learn what a Horizon home
loan can do for YOU!
Purchase your dream home through one of our low interest mortgage loans or refinance your current home to a lower interest rate for a faster payoff. 
At Horizon of NC, we make acquiring a mortgage loan or home equity loan quick and easy, having you pre-qualified within 24-hours or less! We offer mortgage loans throughout the entire state of North Carolina. Our mission is to find the lowest interest rates and best loans possible. We can work with you to find loans that are USDA, FHA, and VA approved, depending on your budget, needs, and what is best for YOU.
By calling or visiting with a Horizon staff member today, you gain access to endless information about loans, mortgage rates, interest rates, FHA loans, refinance options, and more. 
While great customer service and convenience is an expectation, integrity is a necessity. With so many different mortgage programs available, it can be difficult to know which is really best for you. Our loan officers and mortgage lenders at Horizon of NC ensure and guarantee True Effort Among Many, providing award winning service across all of North Carolina.
Find out about all of the different mortgage and loan programs we have to offer at Horizon.
While you're here, check out our mortgage calculator or fill out a loan application for free below!
Walk-ins are welcome.
Call to make an appointment.
We accept applications by email.
NMLS#66117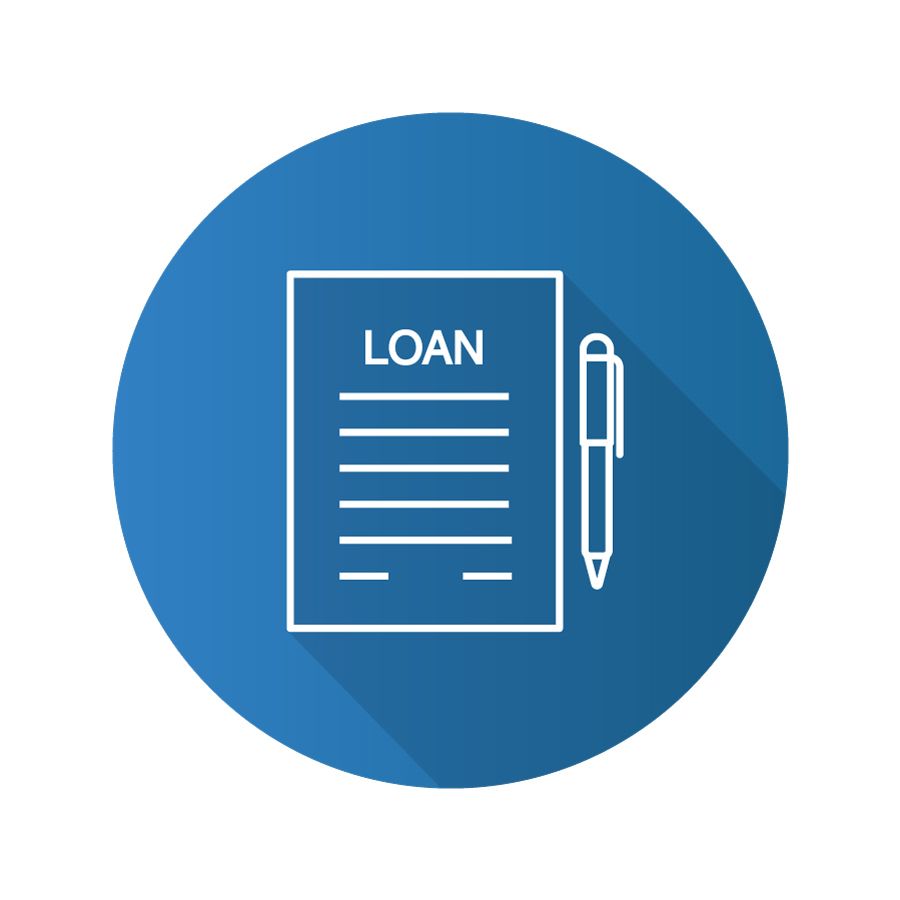 YOUR MORTGAGE FAMILY, united collectively, providing the very best professional services, ALWAYS at the lowest rates
Lenders: Please call or email us directly at

(336) 361-4131 for more information on how you can help at Horizon of NC.
Jennifer helped my family with both of our homes. Absolutely amazing and I would refer to anyone. Love her!!!!!!
Best place to get a mortgage. The fastest too. If like to save time and money, go see them.
We honestly couldn't have asked for a better experience as first time homebuyers. We felt comfortable and any questions or concerns we had were answered immediately and courteously. We adore horizon and will continue to refer all our friends and family. THANK YOU!!
—
Ronald Williams & Linda Fredrick
Send Us a Message